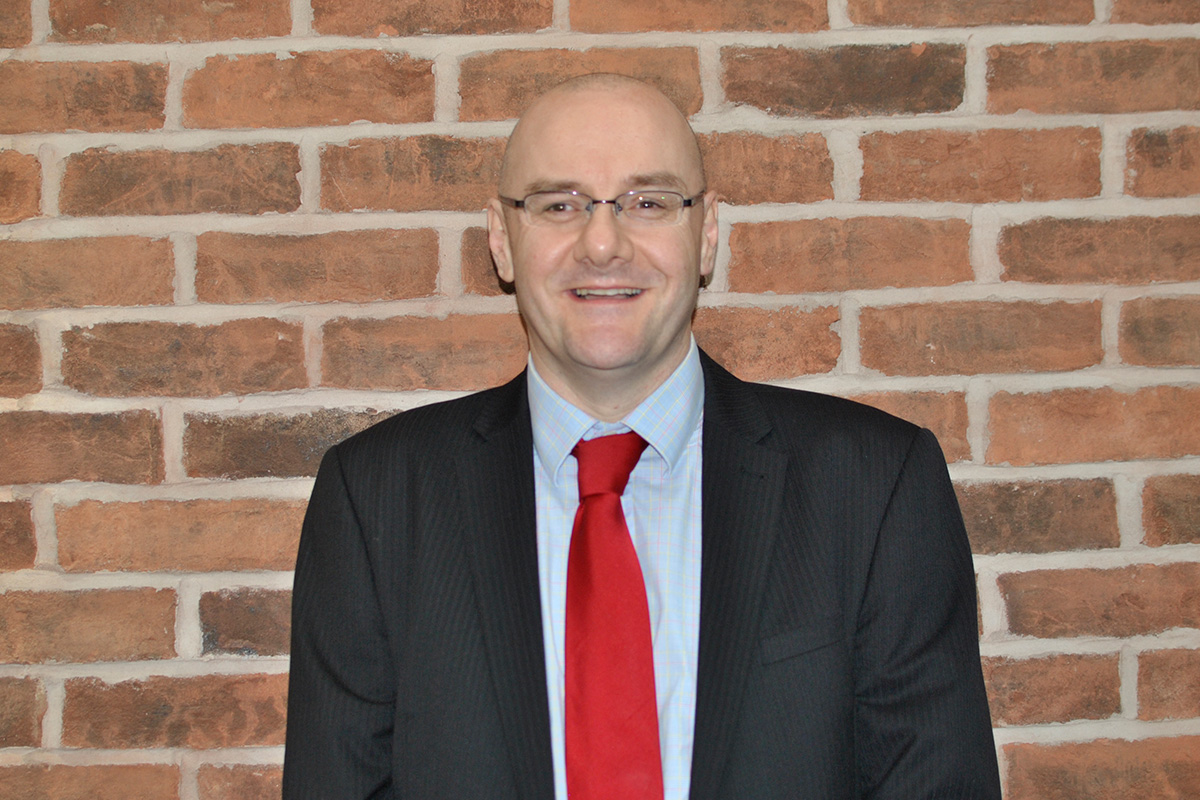 Stephen Rodgers BA (HONS)
Area of Work
Crime / Conveyancing / Wills and Probate
Email Address
stephen@lewisrodgers.co.uk
Stephen Rodgers qualified as a solicitor in 1996 and as a Solicitor Advocate in 2011. He has 25 experience in dealing with crime and conveyancing, both residential and commercial. He has been a member of the Criminal Law Accreditation Scheme since 2001 and has been a Duty Solicitor for the same period. He trained and qualified in Winsford before working in South Manchester for approximately 10 years before returning to Winsford in 2007 to set up Lewis Rodgers with Jason Lewis. As a director of Lewis Rodgers, he prides himself on giving a personal service to his clients. Clients' who instruct him know that they will be represented by a Solicitor throughout their matter or transaction and will receive the full benefit of his experience and expertise. Lewis Rodgers are also members of the Law Society's Conveyancing Quality Standard (CQS).
Current areas of law: Crime, Motoring Offences, Residential Conveyancing and Commercial Conveyancing.
Stephen Rodgers is the named supervisor at the firm for the areas of law listed above.