Abuse and Injunctions
Official definition of domestic abuse
The UK Government defines domestic abuse as:
"Any incident or pattern of incidents of controlling, coercive or threatening behaviour, violence or abuse between those aged 16 or over who are or have been intimate partners or family members regardless of gender or sexuality. This can encompass but is not limited to the following types of abuse:
psychological
physical
sexual
financial
emotional
Controlling behaviour is: a range of acts designed to make a person subordinate and/or dependent by isolating them from sources of support, exploiting their resources and capacities for personal gain, depriving them of the means needed for independence, resistance and escape and regulating their everyday behaviour.
Coercive behaviour is: an act or a pattern of acts of assault, threats, humiliation and intimidation or other abuse that is used to harm, punish, or frighten their victim.*
*This definition, which is not a legal definition, includes so called 'honour' based violence, female genital mutilation (FGM) and forced marriage, and is clear that victims are not confined to one gender or ethnic group."
Types of domestic abuse
Domestic abuse can include:
sexual abuse and rape
punching, kicking, cutting, hitting with an object
withholding money or preventing someone from earning money
not letting someone leave the house
reading emails, text messages or letters
threatening to kill or harm them, another family member or pet
Children and young people witnessing domestic abuse
Witnessing domestic abuse is really distressing and scary for a child, and causes serious harm. Children living in a home where domestic abuse is happening are at risk of other types of abuse too.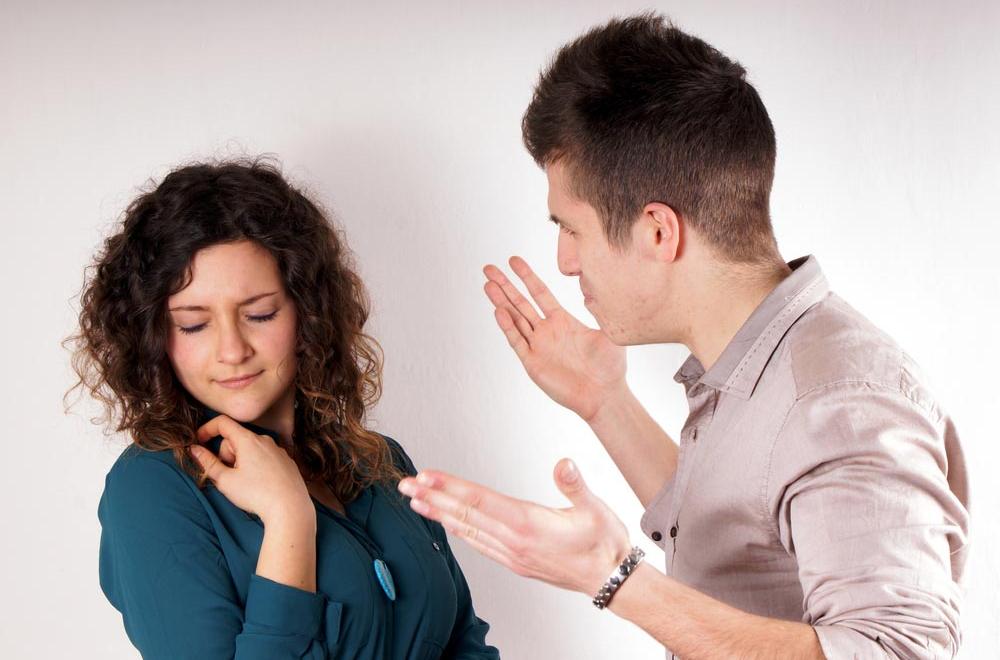 Children can experience domestic abuse or violence in lots of different ways. They might:
see the abuse
hear it from another room
see a parent's injuries or distress afterwards
be hurt by being nearby or trying to stop the abuse.
Lewis Rodgers can apply for protective orders for children as well as adults.
Domestic Abuse. Don't be a victim.
Here at Lewis Rodgers our team of lawyers, are specialists in this area, and has a wealth of experience dealing with complex cases. We pride ourselves on our unique approach, in the sense that our legal expertise is matched by a personal commitment to ensure the protection and safety of our clients. Domestic abuse is a crime – and our team of experts is here to ensure that the interests and future safety of vulnerable victims is fiercely defended.
Need to take out an injunction?
At Lewis Rodgers our expert injunctions team is here to provide you with a fast and efficient service to ensure that you are protected at the earliest opportunity. Our injunctions team not only prepares your case but also represents your interests in court and the subsequent fulfilment of the legal process.
Our Expertise
Lewis Rodgers are proud of the work that they have done in protecting countless victims of domestic abuse, both our Anna Brunt and Jason Lewis have accredited specialism in that field.