Dependable Divorce Lawyers. in Cheshire
Divorce is one of life's most traumatic and stressful life events, which is why, apart from the emotional consequences, it's important you receive expert legal advice on all aspects of your affairs from the start.
Lewis Rodgers Cheshire based team of divorce law specialists are trained to look at the wider picture beyond just the core legal issues affecting your separation. Protecting your interests is not just about your possessions and financial assets but about your emotional and family considerations too. While divorce law has become increasingly complex, it will always remain emotionally charged. We'll support you all the way, to ensure you achieve an outcome that is amicable and mutually respectful of all parties.
Our Cheshire divorce law team is committed to providing a professional service. One which is discreet and dependable – giving you technically assured advice based on our understanding of both the legal and emotional dimensions of your case.
Friendly. Assured. Lewis Rodgers - The Family Law Specialist
Based in Cheshire, Lewis Rodgers team of family lawyers is here to advise you on the full range of legal matters affecting you and your family. With an expert commitment to the practice of family law.
After all, our families are our most important possession which is why family law is an area of practice we pride ourselves upon.
Here at the Cheshire practice of Lewis Rodgers, we believe our team of family law experts arent just here to address the legal aspects of your family issues, but to help you consider the emotional and human aspects of your case too. Providing an objective eye, our family law team have a wealth of experience dealing in a wide range of issues, from matrimonial disputes and child access to exclusion orders and child protection.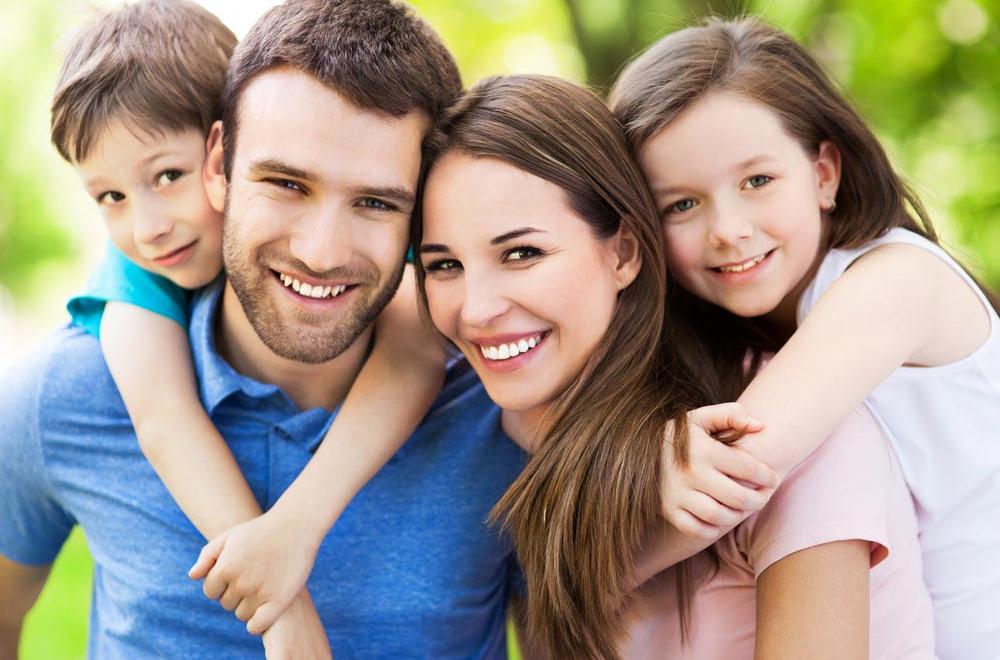 Divorce Solicitors. Cheshire's Leading Practice.
Relationship breakdowns are one of those major life crises that throws everyone into turmoil. The experience and consequences can be devastating. But our experience in this field shows that there is always a strong path forward which is why at Lewis Rodgers Cheshire, our team of divorce solicitors provide an objective perspective.
If you're based in Cheshire, and are considering divorce, your first port of call should be Lewis Rodgers. Whatever the cause of your marital breakdown, our divorce solicitors, Cheshire, are here to provide you with fundamental practical considerations, as well as the more specific legal guidance necessary to protect your interests.
As one of our clients, you'll be allocated a dedicated divorce solicitor from our Cheshire based team, whose primary objective is to understand your situation in fine detail. So that your interests are fully protected, at every stage. Preparing legal documentation and providing an ongoing dialogue with your estranged partner's lawyers, our aim is to maintain, wherever possible, a positive and non acrimonious progression towards a conclusion that recognises the personal and financial interests of both sides.
Representing clients across Cheshire, our team of divorce solicitors are committed to delivering a truly supportive service focused on helping you lay the foundations for a brighter future.