Conveyancing
Buying a house?
As we all know, the property market remains a challenging place for both first time and experienced buyers. Finding a property is only part of the story – navigating your way through surveys, mortgage applications, credit checks and land registry searches can be overwhelming.
With Lewis Rodgers, buying a house is designed to be simple, stress free and easy to understand. Our team of conveyancing specialists provide an open dialogue that keeps you in the picture at every stage of the buying process - making you aware of any difficulties along the way, and how best to overcome them.
Our job is to ensure that all parties remain in constant contact, and that all key pieces of the conveyancing jigsaw come together perfectly.
Looking to remortgage?
Using your property assets as a means of gaining more capital is a popular way of improving your liquidity for a wide range of uses – business, financing a project or simply consolidating your finances. Remortgaging with Lewis Rodgers is designed to make life that bit easier, with a straight forward and fully transparent remortgaging process. With each and every client, our aim at Lewis Rodgers, is to ensure affordability, eligibility and protection against the unexpected.
Our close affiliation with mortgage providers and remortgage finance specialists means we can provide you with straight forward, clear and honest advice – and ensure that we find the deal that delivers the best value possible.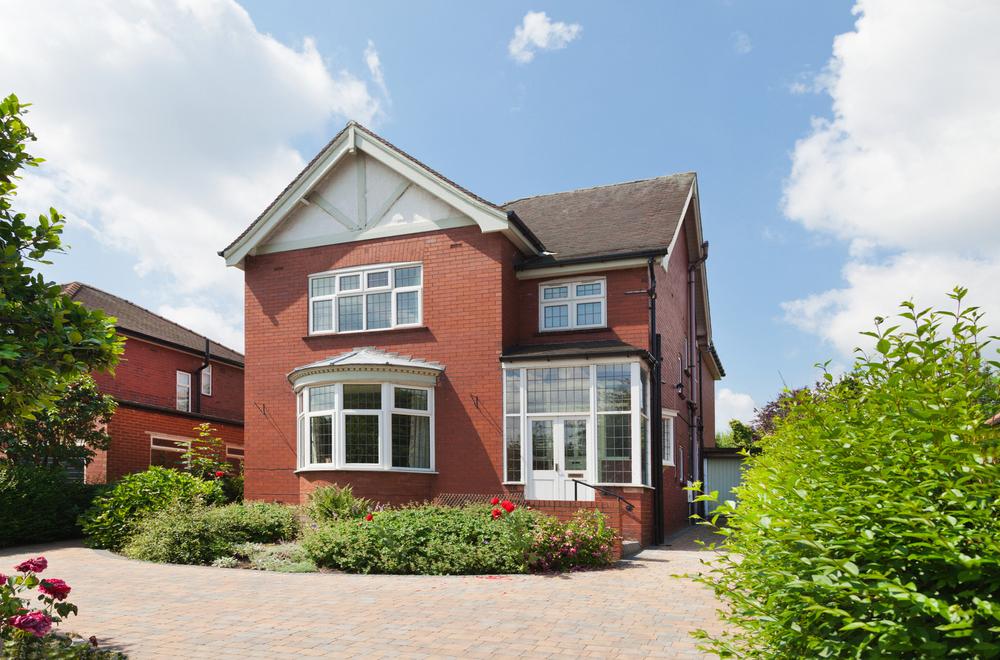 Remortgages with Lewis Rodgers – ensuring your future financial commitments are affordable and protected.
Selling your house?
As market conditions becoming increasingly challenging, it's vital that one of your largest single assets achieves its optimum value. And, that your future move, isn't jeopardised by a complex chain, or recalcitrant buyers.
Selling a house, with the conveyancing experts at Lewis Rodgers, takes the stress out of the whole process. And is designed to be straight forward, transparent and as swift, as realistically possible. Our proactive team works really hard to ensure they remain on top of the process at every stage, and that every party to the sale and exchange is fully committed to maintaining momentum.
Liaising with estate agents, other solicitors, surveyors and mortgage providers, we know we play a pivotal role in making selling a house happen.