Motoring Offences
Costs and Service Information
Prices
Our fixed fees for assisting with motoring offences are as follows:
| | | | |
| --- | --- | --- | --- |
| First hearing (first attendance at court) | £350.00 + VAT | (£420.00 including VAT) |   |
| Follow up sentence hearing | £150.00 + VAT | (£180.00 including VAT) | [Charged in addition to first hearing fee above] |
| Trial for a not guilty plea * | £650.00 + VAT | (£780.00 including VAT) | [Charged in addition to first hearing fee above] |
| Post-trial sentencing hearing | £150.00 + VAT | (£180.00 including VAT) |   |
* This fee assumes that the work involved in preparing for trial is not deemed to be above average. If extensive time is needed to prepare for a trial then we would agree an hourly rate with you. We will be able to give you a better idea of whether your case is likely to require extensive time if you contact us with the details.
Cases which proceed to trial may incur expenses payable to third parties (known as disbursements). However, these will be determined on a case by case basis but will not be incurred without your permission.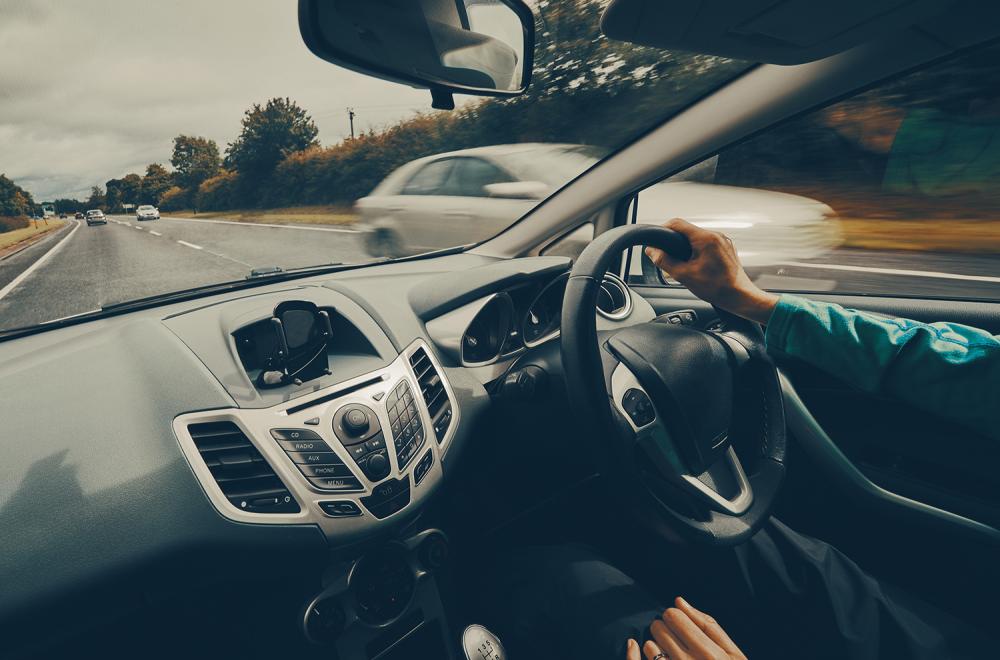 Work included and key stages
The key stages involved in a typical motoring offence where a guilty plea has been entered and there is a date for the hearing include:
Meeting with you to take your instructions on what happened.
Consider initial disclosure and any other evidence and provide advice.
Explain the court procedure to you so you know what to expect on the day of the hearing and the sentencing options available to the court.
Conduct any further preparatory work, obtain further instructions from you if necessary and answer any queries you have.
We cannot provide a timescale of when your hearing will take place, this depends on the court listing for that day.
We will attend court on the day and meet you before going to the court.
We will discuss the outcomes with you.
Services excluded
Our service will not include any of the following (or will only be provided at an additional cost):
Instruction of any expert witnesses.
Taking statements from any witnesses.
Assistance in relation to any appeal.
Application to the Magistrates Court to request getting your licence back early.
Approximate/ average timescales
Timescales will depend on when the hearing date is. Typical time spent at court for a first hearing is half a day.