Criminal Law Expertise
Lewis Rodgers provide the dependable legal representation you need. Our wealth of experience in all forms of representation means that we will represent you robustly in all cases from the police station to all Court levels.
For piece of mind on all aspects of legal representation, speak to one of our criminal law experts today.
Here to defend. Lewis Rodgers Criminal Defence team
Lewis Rodgers are accredited Criminal Law Specialists and the team comprises of Duty Solicitors and Higher Court Advocates who can deal with your case. We go that extra mile to defend our clients. Our Criminal Defence Team is here to support you every step of the way.
Need a Duty Solicitor at the Police Station?
There are times when events and circumstances call for immediate legal representation at the Police Station.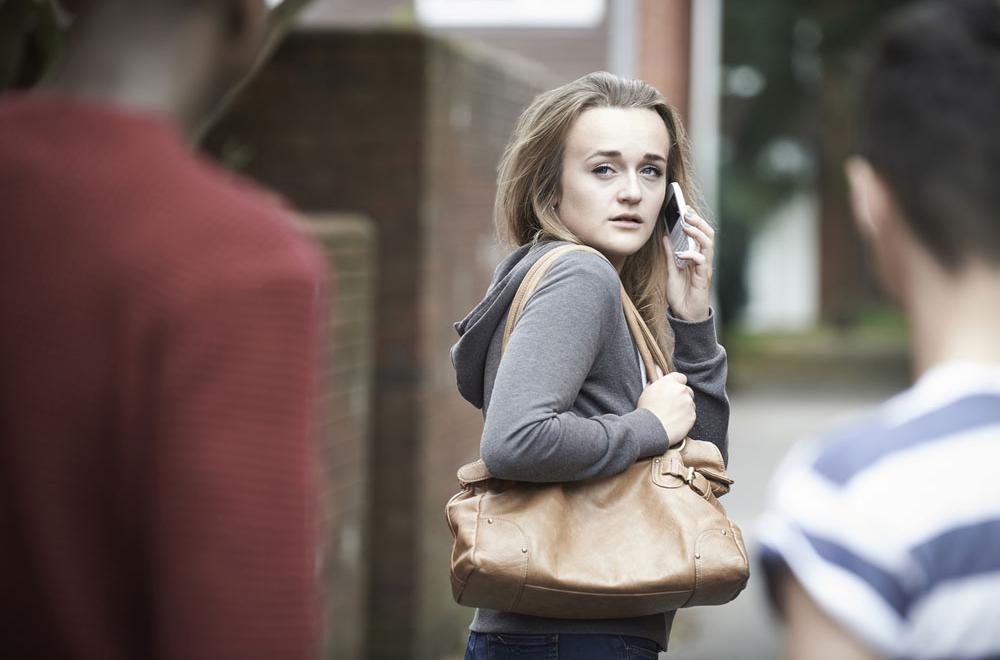 This is where the Lewis Rodgers Duty Solicitor team is on call. A Lewis Rodgers Duty Solicitor can attend the Police Station and represent you in custody providing you with help and advice in relation to the Police interview. Our Duty Solicitors are experienced in all aspects of Police Station representation and are on hand precisely when they are needed. Just tell the Custody Sergeant that you want a Solicitor from Lewis Rodgers and they will do the rest.
Specialists at Lewis Rodgers
Here at Lewis Rodgers we have a wealth of experience. Stephen Rodgers is a Duty Solicitor and a Higher Court Advocate. Taryn Craddock is a Duty Solicitor.