Dependable Divorce Law Specialists
At Lewis Rodgers our team of divorce law specialists are trained to look at the wider picture, beyond the core legal issues affecting your separation. After all, protecting your interests is not just about your possessions and financial assets, but about your emotional and family considerations too.
While divorce law has become increasingly complex, it will always remain an emotionally charged legal exchange of instructions. That is why we will support you along the way, ensuring we achieve the very best outcome for you. One which is amicable and mutually respectful of all parties. Divorce law at Lewis Rodgers - discreet, dependable and dedicated.
Looking for a Divorce Solicitor?
When a relationship has reached the point of no return, and every conceivable attempt has been made at reconciliation, your next step needs to be obtaining an objective perspective from a specialist divorce lawyer.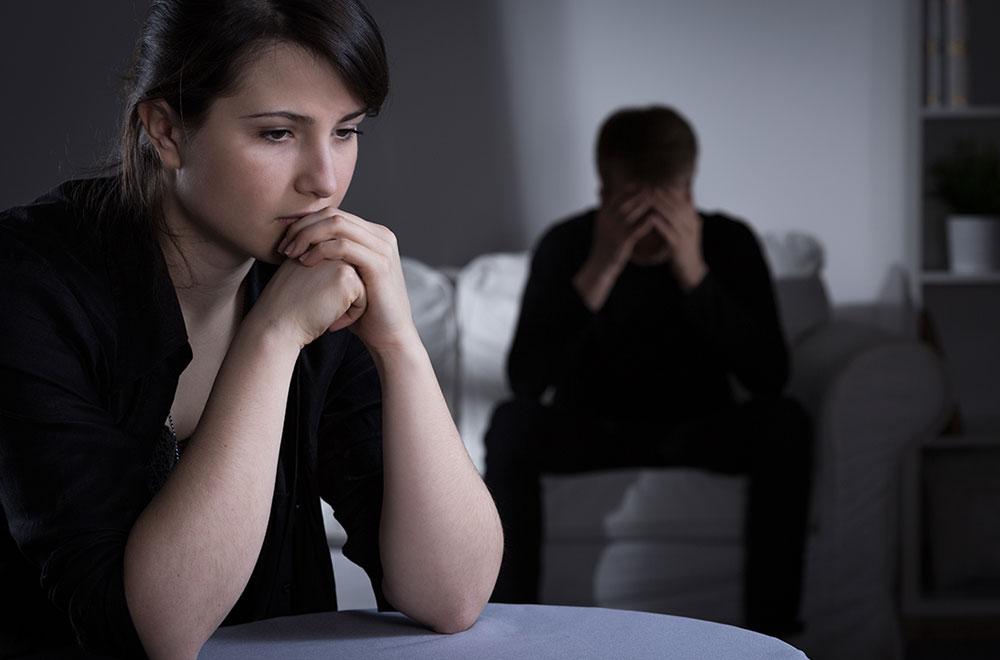 At Lewis Rodgers our divorce solicitors are here to provide you with some fundamental practical considerations, as well as the more specific legal guidance necessary to protect your interests.
We will prepare your legal documentation and provide an ongoing dialogue with your estranged partner's representation, our aim is to maintain, wherever possible, a positive and non acrimonious progression towards a positive conclusion – protecting your financial and emotional interests at all times.
Where legal aid is not available we will discuss with you our competitive fee structure.