Probate & Wills in Cheshire
Make a will. With the help of Lewis Rodgers legal team.
Simple, stress free, straight forward. Making a will with the team at Lewis Rodgers couldn't be easier. Our team of legal experts, Cheshire, will discuss all your wishes, and explain both the financial and tax implications relating to your issues. Such as Power of Attorney, in the event of you being unable to manage your affairs.
Planning your will and the disbursement of your estate is sadly an important issue that many of us keep on postponing for another day. However, as our team of experts at Lewis Rodgers' Cheshire practice know from their extensive experience, making a will is one of the most important personal matters we need to address – and the emotional reasons are as important as the financial ones.
Make making a will your top priority today by calling the Lewis Rodgers Cheshire team right now.
Inheritance tax planning Cheshire
As a county with a high proportion of residents enjoying above average levels of wealth, inheritance tax planning is an area of expertise in particular demand at the Cheshire practice of Lewis Rodgers. But it's not just our location that attracts our clients, it's our unrivalled expertise in an area of tax planning that has made us one of the county's leading experts.
Indeed, with constantly changing tax legislation, planning the most tax efficient means of disbursing your inheritance is a matter best left to the experts, particularly where the value of your estate falls close to, or above, the higher tax liability threshold.
Here at Lewis Rodgers our inheritance tax planning Cheshire specialists have a wealth of experiencing advising clients with a diverse portfolio of financial, property and business assets. With Lewis Rodgers, inheritance tax planning is designed to be a partnership process where we work with you to plan ahead for the future and recommend changes to the structure of your estate and assets as their value fluctuates. Inheritance tax planning with Lewis Rodgers Cheshire– forward thinking every time.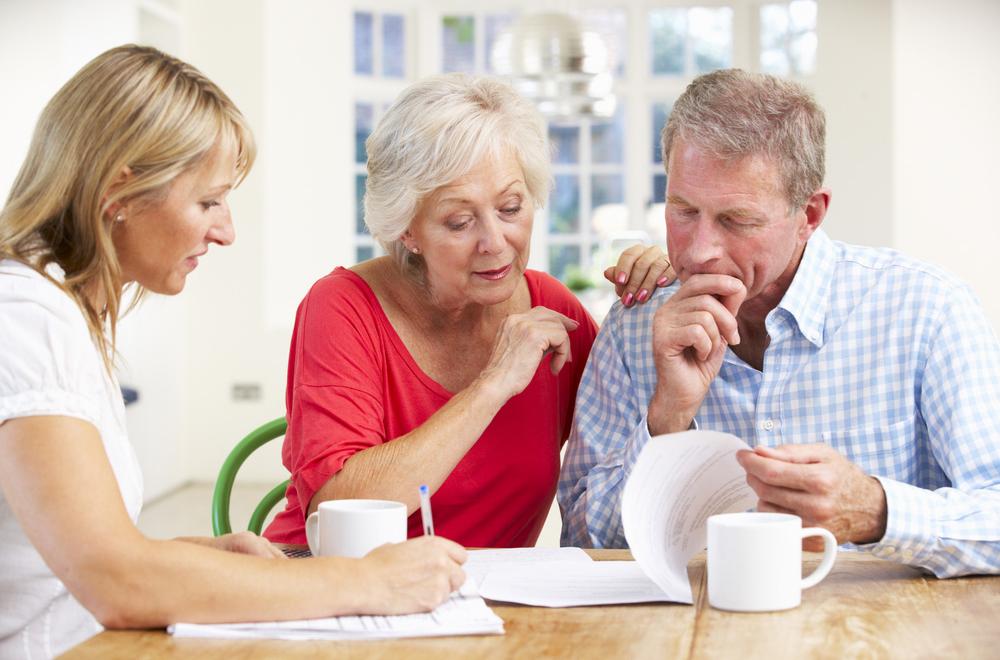 Probate Law Cheshire
Working with our inheritance tax specialists and property teams, Lewis Rodgers Cheshire solicitor team, can also ensure that any tax liabilities are settled and that properties and other assets in your estate can achieve their full value.
A loved one passing away, is so traumatic, and this emotional time is often mixed with the harsh realities of sorting out their affairs. As an executor to an estate the responsibility of applying for probate can often be complex, time consuming and emotionally exhausting.
At Lewis Rodgers, our probate lawyers Cheshire, can help you through the entire probate application process. From start to finish, including obtaining the will, analysing instructions, through to then project managing the progression through Probate Registry and the subsequent allocation of gifts to benefactors.
Probate – leave it to the experts at Lewis Rodgers for complete peace of mind.