Thinking of divorce? Our solicitors in Cheshire can help
Discreet, dependable, and dedicated, our divorce solicitors, in Cheshire, are committed to providing a professional service. Offering you all the advice you need, and support through what can be a stressful time. Providing technically assured advice based on understanding all elements of your case. Divorce is one of life's most traumatic events, that's why it's so important that you receive expert legal advice on all aspects of your affairs from the start.
Lewis Rodgers team of divorce solicitors Cheshire is trained to look at the wider picture beyond just the core legal issues affecting your separation. After all, protecting your interests is not just about your possessions and financial assets but about your emotional and family considerations too. While divorce law has become increasingly complex it will always remain an emotionally charged legal exchange of instructions which is why we'll support you all the way to ensure you achieve an outcome that is amicable and mutually respectful of all parties.
Criminal Law Solicitors Cheshire
Looking for criminal law solicitors Cheshire? Lewis Rodgers leading the way with their criminal law expertise. Lewis Rodgers' team of Cheshire criminal law solicitors will provide you with the diligent representation you need. Our wealth of experience in all forms of representation means we can prepare a robust case that withstands all the probity and scrutiny you could be subjected to in court.
Covering a wide range of litigation and prosecutions, our Cheshire-base criminal law team are here to give you incisive advice on your case and peace of mind on all aspects of legal representation.
Whatever the legal issue, our comprehensive briefing process means that we can prepare in-depth counsel and guidance through the litigation process.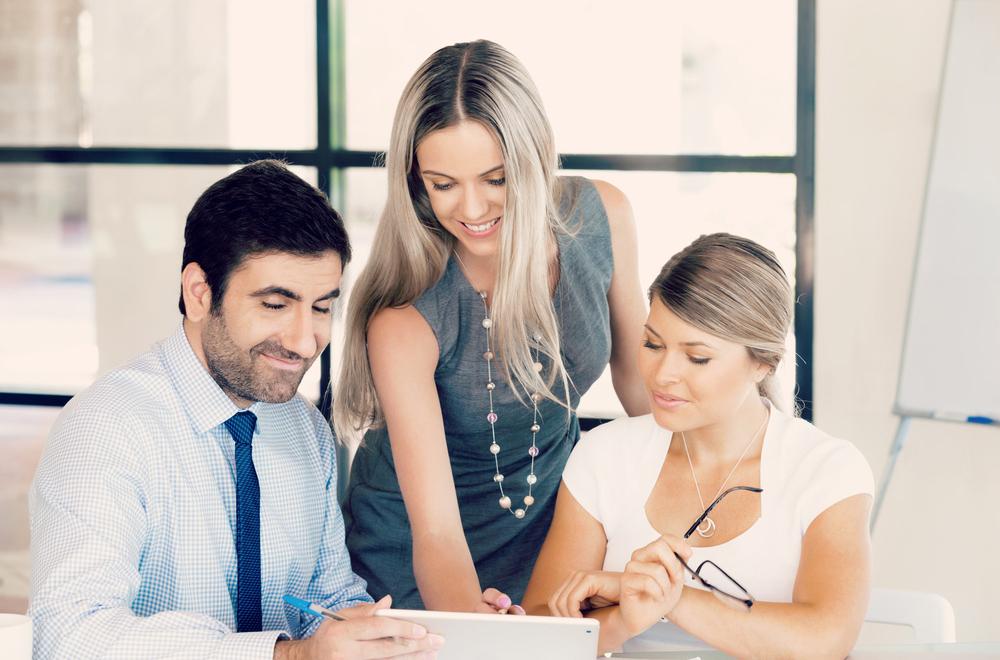 Friendly, family solicitors - Cheshire
If you've been searching for a dependable and friendly family solicitor in Cheshire, you've found the best place. Our team of family law experts are here to discuss not just the legal aspects of your family issues but to help you consider the emotional and human aspects of your case. Providing an objective eye, our family law team have a wealth of experience dealing in a wide range of issues from matrimonial disputes and child access to exclusion orders and child protection.