Divorce Solicitors Winsford
Relationship breakdowns are one of those major life crises that throws everyone into turmoil. Our divorce solicitors Winsford, understand this. Our experience in this field shows that there is always a strong path forward which is why our team of divorce solicitors is here to provide an objective perspective to guide you in very difficult times.
Whatever the cause of your marital breakdown, our divorce solicitors Winsford, are here to provide you with informative, and practical considerations, as well as the more specific legal guidance necessary to protect your interests.
As one of our clients, you'll be allocated a dedicated divorce solicitor from our Cheshire based team, whose primary objective is to understand your affairs in detail. Preparing legal documentation and providing an ongoing dialogue with your estranged partner's lawyers, our aim is to maintain, wherever possible, a positive and non acrimonious progression towards a conclusion that recognises the personal and financial interests of both sides.
Need a Criminal Law Solicitor in Winsford?
If you've been looking for a specialist criminal law solicitor in Winsford, Lewis Rodgers can help. Offering leading edge criminal law expertise in Cheshire, our dedicated team provides attentive and diligent representations - making sure all your legal needs are represented fully. Our wealth of experience of criminal law cases Winsford, and in all forms of representation allows us to prepare thorough and robust arguments for the court environment.
Regardless of your criminal law issue, our Winsford solicitors have the comprehensive insight needed to assure the very best counsel and guidance, during the litigation process. Covering a wide range of litigation and prosecutions, our criminal law solicitors Winsford. Lewis Rodgers can give you incisive advice on your case, and the absolute assurance you need on all aspects of representation.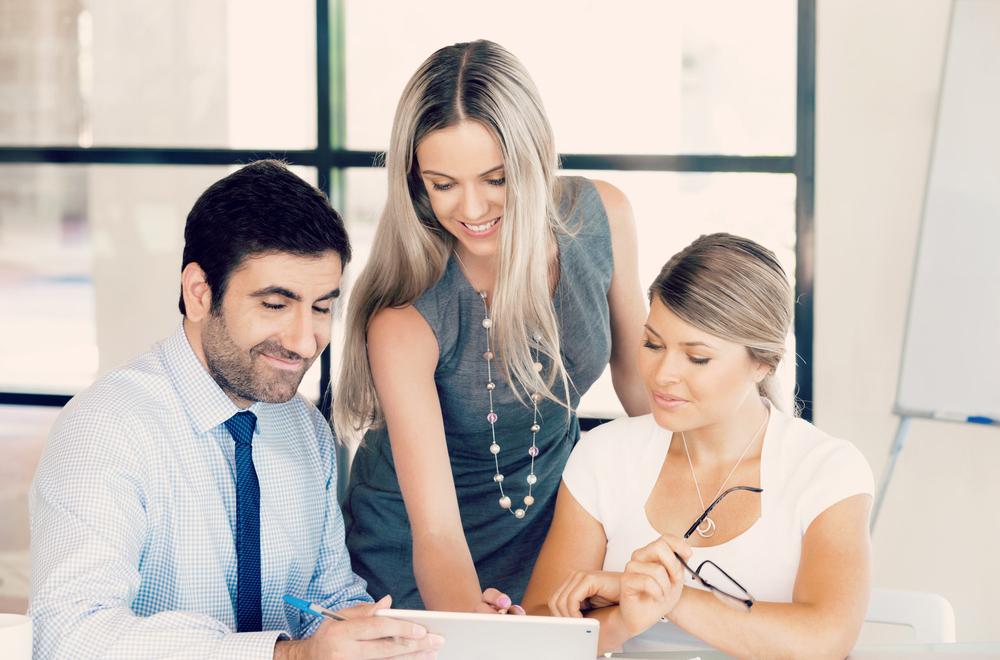 Family Solicitors in Winsford & Cheshire
Here at Lewis Rodgers solicitors Winsford, family law is a very important sector of our legal representation.
As families are our most important possession, we pride ourselves particularly on this area of law. Our team of family law solicitors Winsford, our experts are on hand to discuss all aspects of your case. No just those legal elements, but your specific family issues too. Helping you to consider all the implications and inevitabilities of your legal process. Objective, resilient, and thorough, our family solicitors Winsford, has a wealth of experience in dealing with a broad range of issues. From exclusion order and child protection, matrimonial disputes.
Why not talk to our family solicitors, Winsford in more detail - they'll help you plan the best way forward. For yourself and your family.