Domestic Violence shouldn't be a way of life
Domestic violence is a crime that happens behind closed doors, to all people, from all walks of life. Sadly many people suffer in silence, but there is help from Lewis Rodgers, Cheshire-based lawyers. We're Cheshire specialists in this unfortunately, sadly growing area of prosecutions.
From our experience in this emotionally demanding area of domestic abuse, the scars generally emerge, once the legal process has reached its full conclusion. Which is why it's so important that you can consult with a legal team with empathy and sensitivity. Here at Lewis Rodgers, Cheshire, our team of lawyers have a wealth of experience dealing with a complexity of cases. Domestic violence is a serious crime with considerable penalties – and our team of experts, is here to ensure that the interests and future safety of vulnerable victims is fiercely defended.
Injunctions? Cheshire's Lewis Rodgers Solicitors can help.
Need an injunction? Cheshire's specialist solicitors - Lewis Rodgers, has an expert team of Injunction solicitors. Waiting to provide a rigorous service, and case process - one which ensures that definitive court injunctions are served on individuals or groups whose behaviour is a cause for concern. Our injunctions team, Cheshire, not only prepares your case but also represents your interests in court and the subsequent fulfilment of the legal process.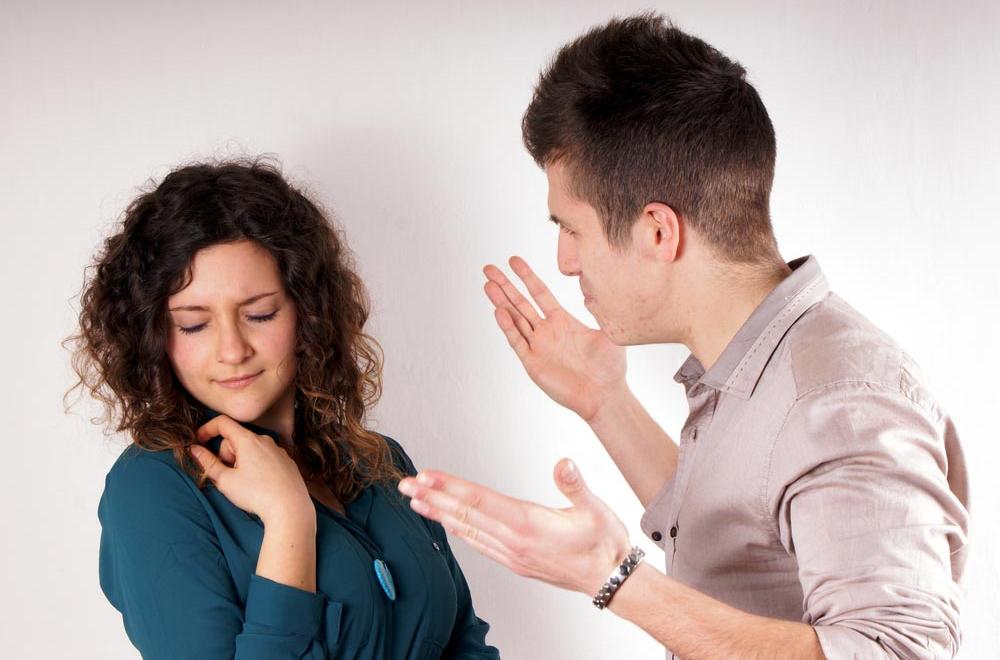 Need a court order, Cheshire?
Need a court order to be served on an individual or organisation? Here at Lewis Rodgers, Cheshire, our expert knowledge means we can give you the initial advice you need, backed up detailed case preparation of your court order, followed by the subsequent presentation to a judge. By their very nature, a court order can seem like the ultimate recourse to law, and can be intimidating to the uninitiated. However, Lewis Rodgers' Cheshire team of experts can guide you through the process and continue to see that specific clauses are adhered to.
Representing clients across Cheshire, our local knowledge, the regional court circuit and legal counsel in chambers, means we can provide a swift and efficient process. Focused on giving you the legal support and representation that you need.