Looking for Divorce Solicitors in Macclesfield?
It can be so traumatic when a relationship breaks down. But if it comes to that point when you're considering divorce - the first thing you should do is speak to our divorce solicitors in Macclesfield. Whatever the cause of your marital breakdown, our divorce solicitors Macclesfield, can offer fundamental and practical legal advice. In order to guide and protect your best legal interests.
As one of our divorce solicitors Macclesfield clients, you'll have your very own dedicated dedicated divorce solicitor. Their primary focus will be to understand the fine detail of your affairs, in order to fully protect your interest at all stages of the divorce process.
Relationship breakdowns are one of those major life crises that throws everyone into turmoil. The experience and consequences can be devastating. But our experience in this field shows that there is always a strong path forward which is why at our Cheshire based practice our team of divorce solicitors is here to provide an objective perspective and to help you pick up the pieces.
Need a Criminal law Solicitor? Choose Macclesfield's Lewis Rodgers Solicitors.
Here at Lewis Rodgers, Macclesfield, our criminal law solicitors covering a wide range of litigation and prosecutions. We'll give you all the advice and support you need, incisive, informative and dependable - our Macclesfield criminal law team will give you peace of mind on all aspects of legal representation. Our extensive experience in all forms of representation ensures we're always fully prepared for every outcome and court scenario.
Our comprehensive briefing process, and diligent approach, enables us to prepare in-depth counsel and guidance throughout your particular criminal law case.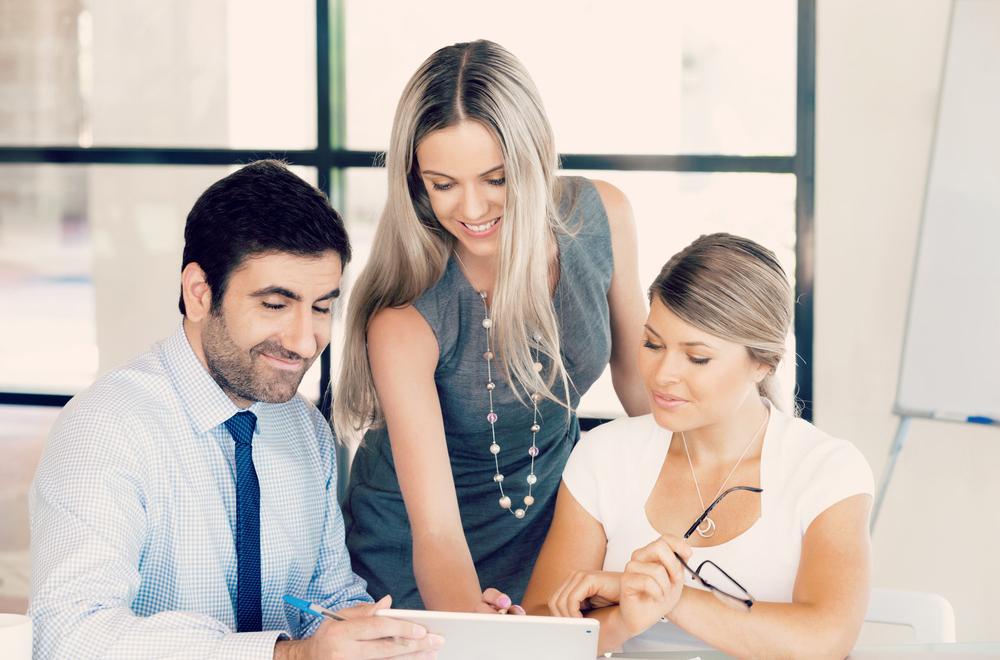 Family Solicitors Macclesfield - Lewis Rodgers lead the way
Based in Macclesfield, Cheshire, Lewis Rodgers offers a comprehensive legal service, with representation and expertise across a broad area of law. One of our specialisms however is family law. It's something we pride ourselves on highly. So if you've been searching for a family solicitor Macclesfield, you've come to the best place.
With an expert commitment to the practice of family law, Lewis Rodgers family solicitors Macclesfield, can advise you on the extensive legal matters affecting you and your family may be affected by. As our families are our prized possession, it's important that we provide dependable and dedicated family solicitor guidance and legal representation. Our family solicitors, Macclesfield provide unrivalled expertise paralleled with a sensitive and unique approach, to every single case we pursue.
We'll talk you through all your concerns and will discuss how best to move forward. Providing a detailed, objective eye, our family law solicitors Macclesfield, will bring all of their wealth of family law to the table - in order to offer the most robust legal representation on matrimonial disputes, child access, exclusion orders or child protection issues.
Talk to our team today to find out more.