Lewis Rodger's Criminal Law, Cheshire Specialists
For leading edge criminal law expertise in Cheshire, Lewis Rodgers' team of lawyers provides dependable, dedicated and assured legal representation for our Cheshire clients. Our wealth of experience in all forms of representation, enables us to prepare the strongest cases. In order to withstand all the probity and scrutiny you could be subjected to in court.
Whatever your legal issue, our comprehensive briefing process means we can prepare in-depth counsel and guidance throughout the litigation procedure.
Expert Criminal Defence. In Cheshire.
Lewis Rodgers, Criminal Defence Cheshire team has a wealth of criminal defence experience. Preparing robust and rigorous defence cases, for clients across the region, on all aspects of litigation and prosecutions.
Our Cheshire-based team's wealth of experience preparing a complex and varied portfolio of defence cases, means we can offer give you not only the benefit of our technical expertise but a truly partnership-based approach aimed at supporting you with unrivalled legal counsel every step of the way.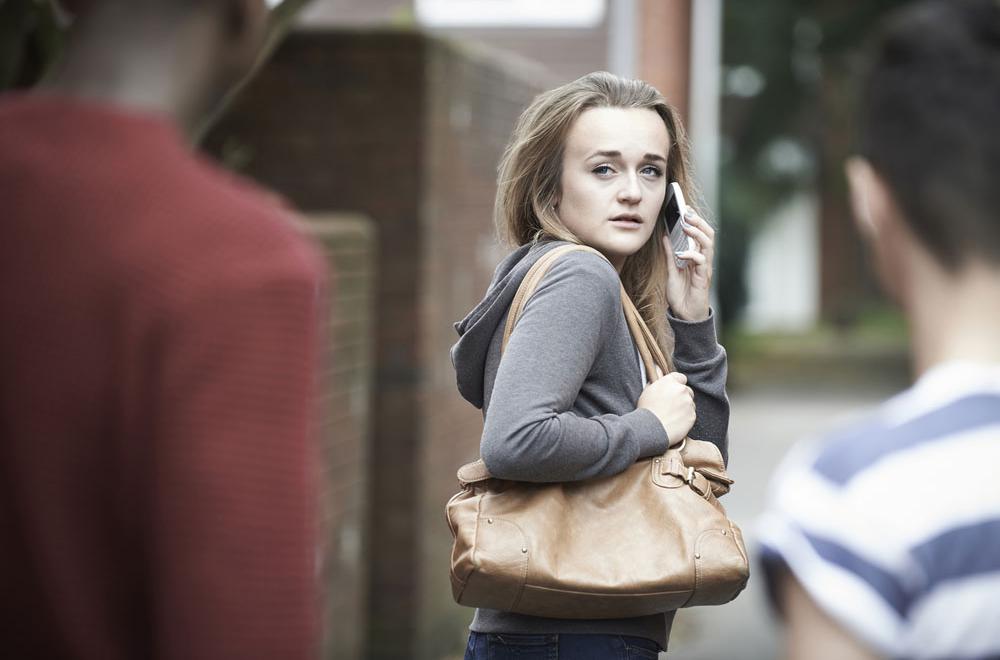 Need a duty solicitor in Cheshire?
Need fast, emergency representation throughout Cheshire, and our surrounding area? Then Lewis Rodgers duty solicitors Cheshire are on hand to give you the instant representation and expert advice and counsel you need. After all, there are times when events and circumstances call for immediate legal representation, which is why, one of our duty solicitors is always on call.
Dedicated to covering Cheshire, a Lewis Rodgers Duty Solicitor will represent you in custody, explain your legal rights and obligations and ensure you are appropriately supported through the ensuing process. Our Duty Solicitors are experienced in all aspects of emergency legal representation and on hand precisely when they're needed.