Probate and Wills
Thinking about making a will? Planning your will and the distribution of your estate is sadly an important issue that many of us keep on postponing for another day. However, as our team of experts at Lewis Rodgers knows from its extensive experience, making a will is one of the most important personal matters we need to address – and the emotional reasons are as important as the financial ones.
Dying intestate is not only distressing for your family and loved ones, but also places the eventual distribution of your assets in the hands of the state.
Often meaning a long and protracted process, resolving all the loose ends, not to mention considerable stress among family members, who may have assumed beneficiary status.
Making a will with the team at Lewis Rodgers is designed to be simple, efficient and as stress free as possible. Our team of experts will discuss your wishes and explain both the financial and tax implications. We will also look at related issues, such as Power of Attorney, in the event of you being unable to manage your affairs.
Make making a will your top priority today by calling the Lewis Rodgers team.
Inheritance tax planning
With constantly changing tax legislation, planning the most tax efficient means of distributing your inheritance is a matter best left to the experts. Particularly where the value of your estate falls close to, or above, the inheritance tax threshold.
At Lewis Rodgers we have a wealth of experience in advising clients with a diverse portfolio of financial, property and business assets.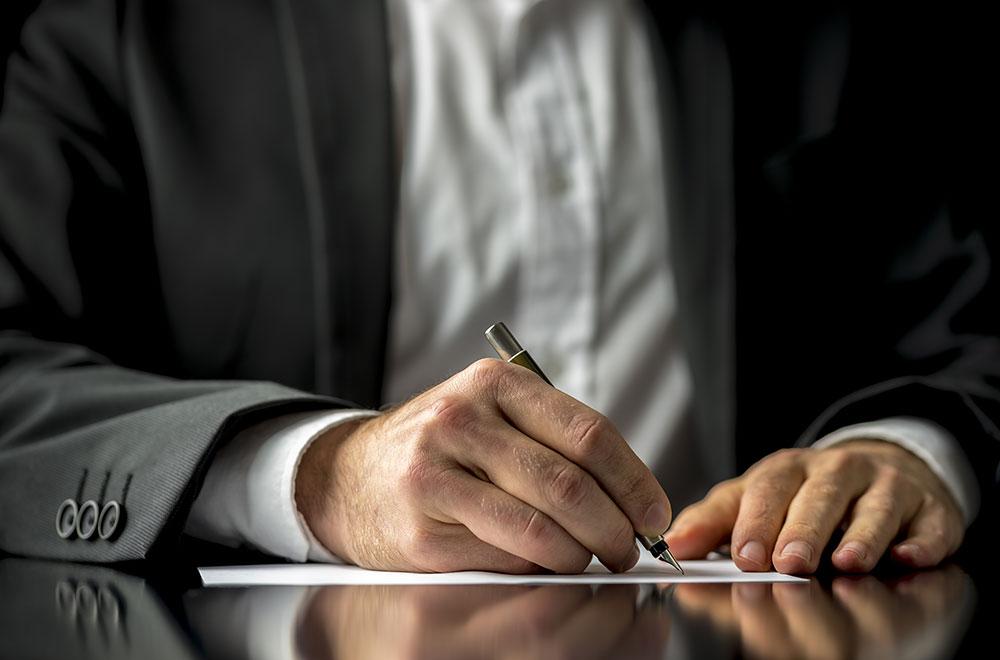 Our advice to all our clients is the same – inheritance tax planning requires considerable forward planning, evaluation and monitoring, to ensure the value of your estate, and the distribution of assets to your beneficiaries is carefully considered and actioned.
Inheritance tax planning with Lewis Rodgers – forward thinking every time.
Professional Probate Expertise
The trauma of a loved one passing away is often mixed with the harsh realities of sorting out their affairs. As an executor to an estate, the responsibility of applying for probate can often be complex, time consuming and emotionally exhausting.
At Lewis Rodgers, we can help you through the probate application process, from start to finish. By obtaining the will, analysing its contents, and then assisting with the progression through Probate Registry and the subsequent distribution of the estate.
We can also ensure that any tax liabilities are settled and that properties and other assets in the estate realise their value.
Probate – leave it to the experts at Lewis Rodgers for complete peace of mind.