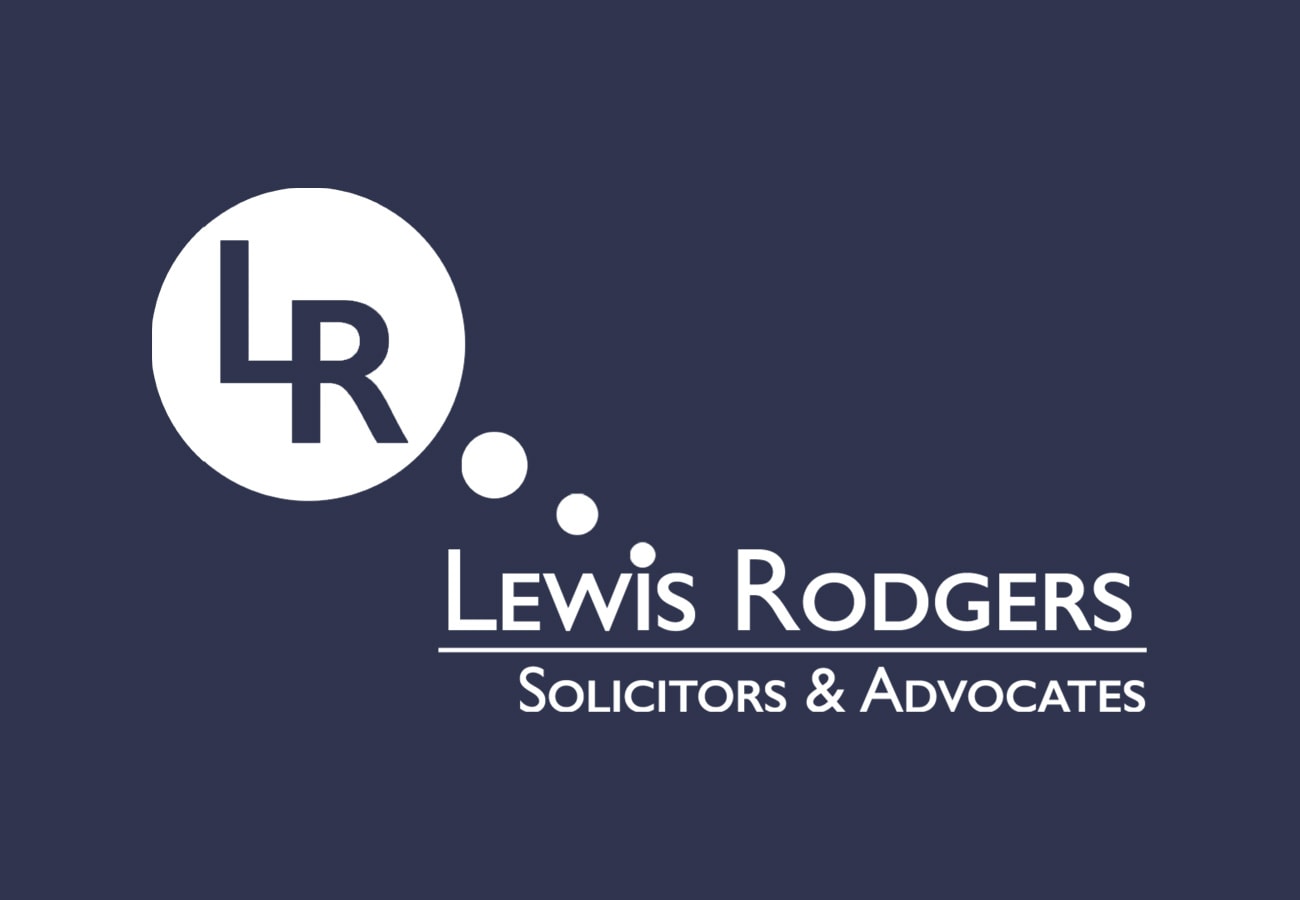 Laura Davison
Job Title
Senior Paralegal
Email Address
laura@lewisrodgers.co.uk
In 2016 I graduated from the University of Chester with a degree in Business and Law. I am currently training with CILEX to be a qualified Legal Executive.
Shortly after leaving University I joined the family department at Lewis Rodgers, assisting Anna Brunt.
Things that I love to do outside of work: Binge-watching TV series, spending time with my family and friends and travelling the world.
Favourite Movies: Dirty Dancing or anything Disney!